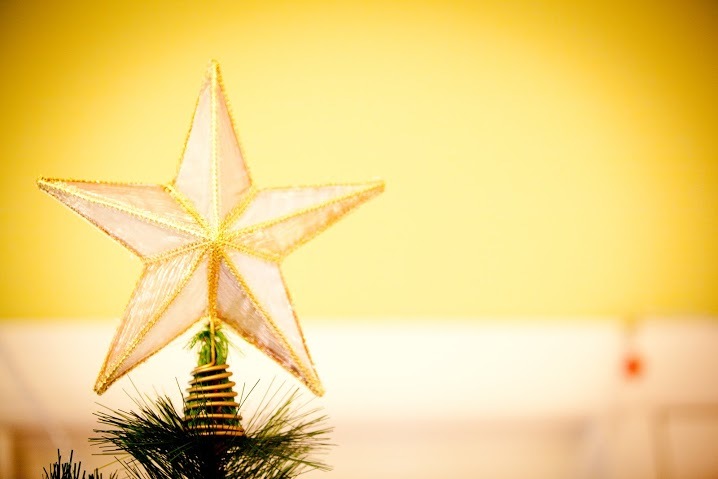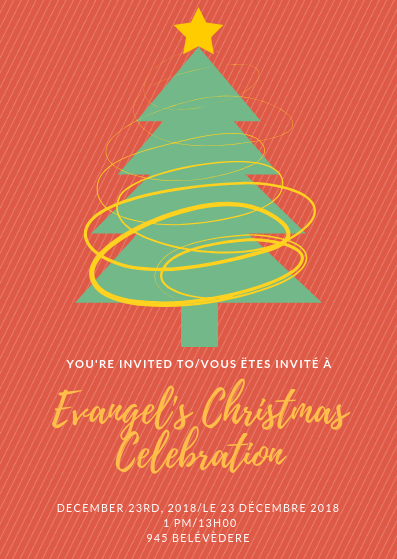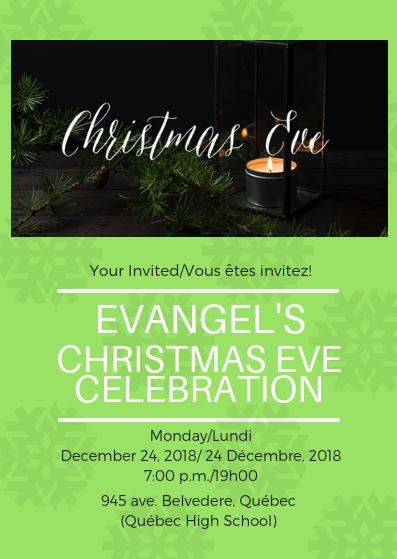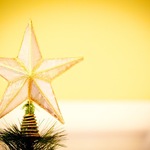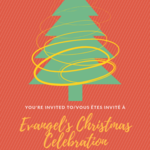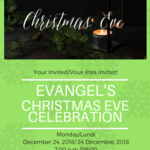 Here are a couple of dates to reserve on your calendar so that you can join us for our Special Christmas Events.
December 23rd/Le 23 Décembre
Please note our Sunday AM meeting is moved to 1 pm in the afternoon this Sunday December 23rd, exceptionally for a Special Christmas Celebration! Come and join us!
Veuillez noter que notre réunion du dimanche matin aura lieu à 13 heures cet après-midi ce dimanche 23 décembre, exceptionnellement pour une célébration spéciale de Noël! Venez nous rejoindre!
December 24th, Monday at 7:00 pm - Evangel's 'Christmas Eve' Celebration
Come and celebrate Christmas Eve and invite a friend!