Tuesday, December 24, 2019
6:30 - 8:30 pm
945 Avenue Belvédère Ville de Québec, QC G1S 3G2
This event has already occurred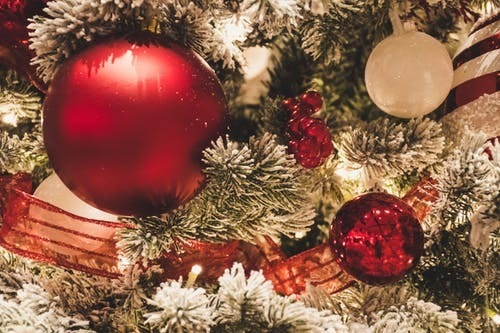 (en français ci-dessous)
Come and join us as we sing Christmas carols/songs and celebrate the Story of God's gift to all!
Will be an amazing evening for all ages!
It all starts at 6:30 pm, Dec. 24th.
--------------------------------
Venez nous rejoindre pour chanter des chants de Noël et célébrer l'histoire du don de Dieu à tous !
Ce sera une soirée incroyable pour tous les âges !
Tout commence à 18 h 30, le 24 décembre.